Jasper National Park City Breaks: Best of Jasper National Park
About Jasper National Park
Trust us, you'll want to get an early start when you're exploring this massive national park on the eastern slopes of the Canadian Rockies. The sunrise lights up each of its peaks—several of them towering over 10,000 feet—one by one. Just getting there is a blast, as Icefields Parkway takes you through forests of lodgepole pines. Once you arrive, lace up your hiking boots (or strap on your snowshoes) for an above-the-tree-line trek through the Bald Hills. A wintertime ice walk to Maligne Canyon takes you past frozen waterfalls. There's zero light pollution here, so stay up late to see billions of stars and sometimes even the aurora borealis.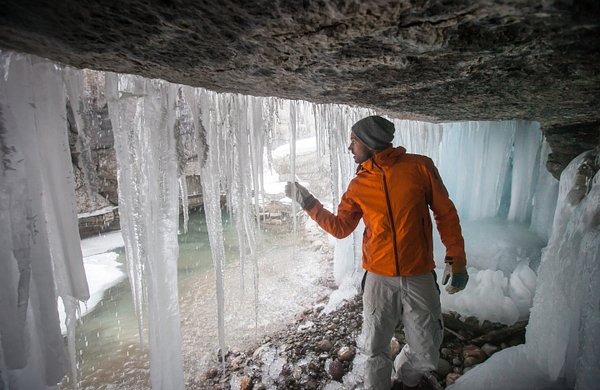 Open to cold? Very, very cold.
Open to discovering the beauty and fragility of Canada's frozen landscapes? We get that.
Jasper National Park Is Great For