Barcelona Tourism: Best of Barcelona
Perfect beaches, world-famous tapas, and Gaudí—the Catalan capital is a Mediterranean dream
There's nowhere in the world like Barcelona. From days spent strolling the Gothic Quarter to afternoons at the beach and nights partying 'til dawn, the city is magnetic. While tapas and bustling mercados are worth every bit of attention they get in guidebooks, Barcelona's true crown jewel is the work of Antoni Gaudí. His iconic creations, like the jaw-dropping Basilica of La Sagrada Familia, are instantly recognisable and have fuelled millions of travel dreams. You won't be the only tourist here (especially during the summer), but even amid the crowds you'll find your own Mediterranean magic any time of year.
Traveller Spotlight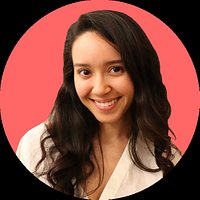 My favorite design-forward places to eat & drink
Interior masterpieces designed by Lázaro Rosa-Violán. Bold branding conceptualized by Mucho. Relish in the detail and charm of these aesthetically pleasing eateries, realized by Barcelona's creative and culinary geniuses.