About Cyprus
The legendary birthplace of the goddess Aphrodite, Cyprus has been coveted and fought over by a succession of admirers: Mycenaeans, Egyptians, Assyrians and Persians, to name a few. The former British colony was most recently fought over by the Turks and the Greeks. A result of this turbulent past is an impressive range of cultural treasures, from Crusader castles to the tomb of Mohammed's aunt. The island's geography - plentiful coastline with a mountainous centre - ensures plenty of activity all year round.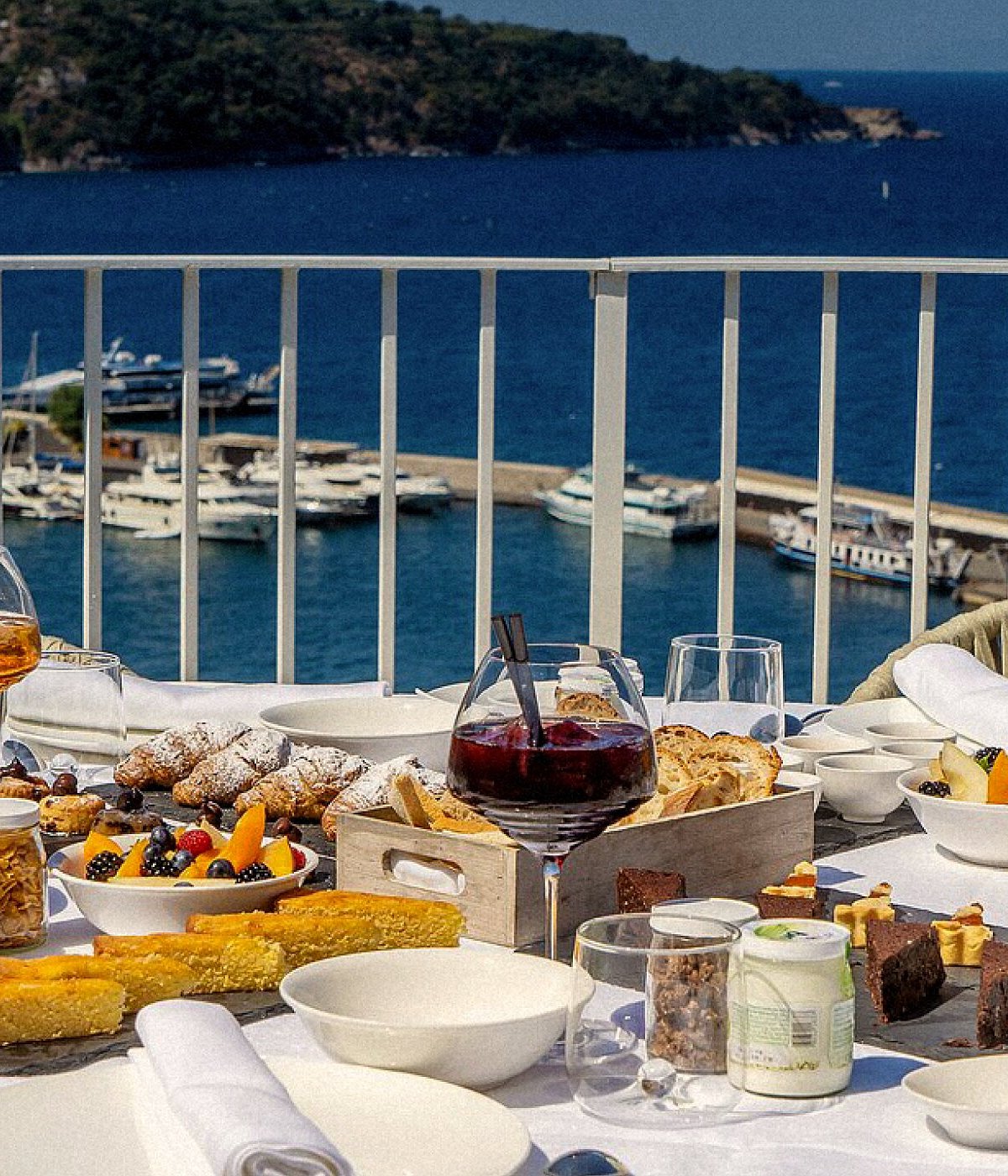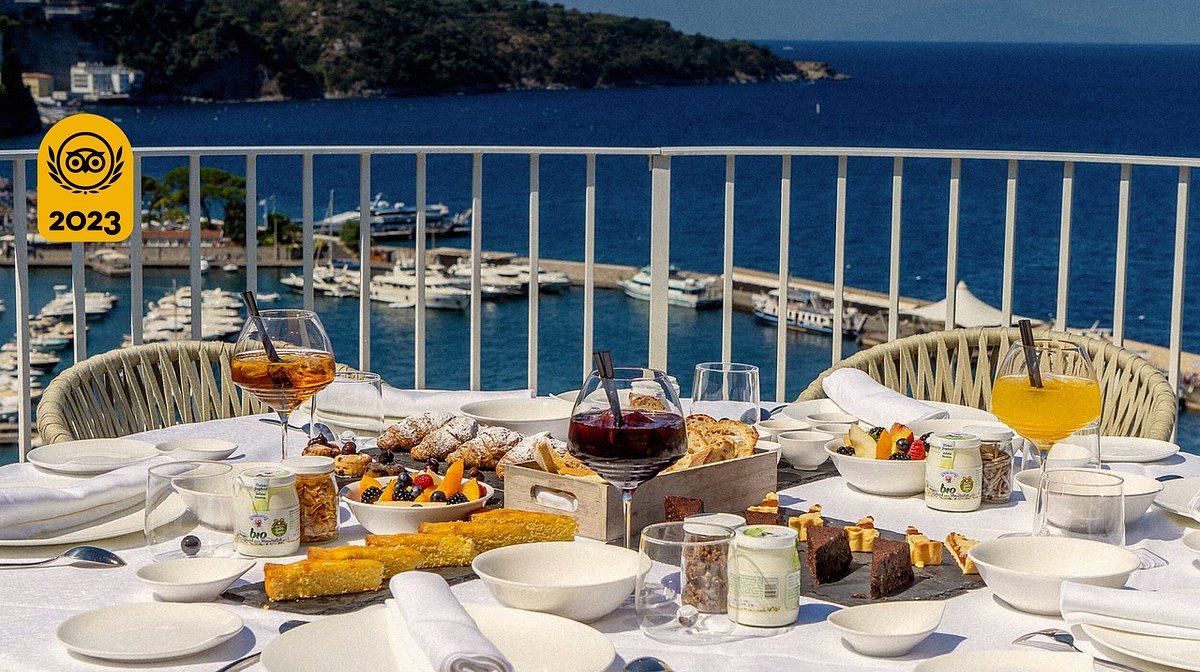 Get all the best tastes of Europe
Explore our Travellers' Choice Best of the Best Restaurant winners.
Dig in